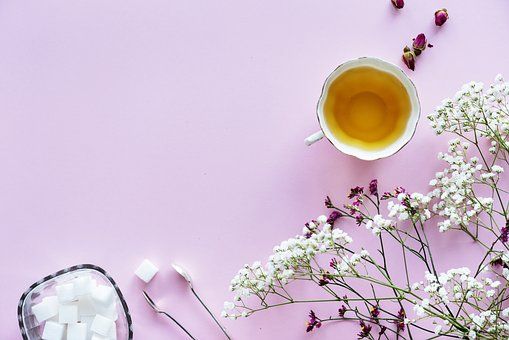 Sometimes it feels like life is a constant treadmill. Spinning plates in the air, life admin piling up, birthday cards to buy, unpacked washing, dealing with kids, work, social life. And I'm not alone. More than half a million people in the UK are suffering from work-related stress, depression or anxiety. And that's without adding in fun! There's always so much to do. Catch up on exercise, see a friend's new baby, make time for parents. Surely there must be an easier way to live?
According to Miriam Kerins Hussey, a wellness coach, when we get tired or run down we become fatigued, anxious and ill. In order to succeed in life we need to be well, and one of the ways to become well is to find rest regularly.
Sleep is so important. If you don't get enough sleep our quality of life is undermined and we are at risk of various illnesses including cancer and strokes. It can affect fertility and our immune systems.
Life hasn't really got faster. There are still the same hours in the day that there has always been. It is a question of prioritising what we choose to dedicate our energy to. It may be that you need to cut down on how much TV you watch, how much time you spend on your phone and so on. It's also about realising that if you are too busy one week maybe you could see your friend the next for example.
Some people find Mindfulness helpful. For example, watch the kettle boil, observe nature or breathing before getting back to work.
Are you too busy?
What is your busy lifestyle stopping you from creating in your life right now?
What will happen if you do start getting enough rest?
What do you think you might achieve from easing up?
What will happen if you don't change? What might you miss?
One way to slow down is to have a relaxing treatment such as a massage or reflexology. If you would like to book please ring Caroline on 0787 9330826. I am running an offer at the moment. If you introduce a friend you will receive £10 off your next treatment. Ring on 0787 9330826. Happy relaxing!!
x
ll