Holistic Facial Competition
Posted on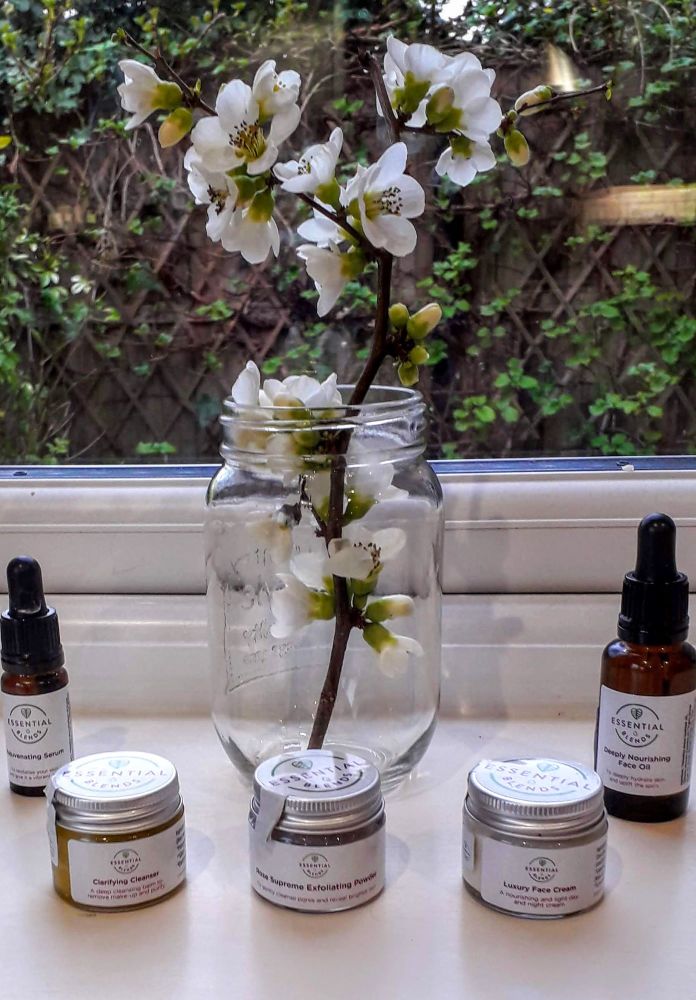 So, I ran a competition to win a luxury Holistic Facial and I am pleased to say that the winner is Zoe W. Zoe – I will be in touch with details of how to book your prize!
The treatment lasts an hour and includes a head, neck and shoulder massage. The products I use are Essential Blends which are organic and natural. First, the treatment starts with the gorgeous Clarifying Cleanser which contains Lavender, Lemon, Geranium and Frankincense Essential Oils. Next, I use Rose Supreme Exfoliator which helps to clean pores. Then a Rejuvenating Serum or Deeply Nourishing Face Oil is used depending on skin type. Lastly, a Luxury Face Cream is used. By this time I am sure that you will have drifted off to sleep!
If you would like to book a Facial with me I am offering 10% off for the remainder of March and all of April. After that the price will be £45. Gift vouchers are available if you would like to buy a gift for Mother's Day or for a birthday. Give me a call to book on 07879 330 826.
Caroline x