About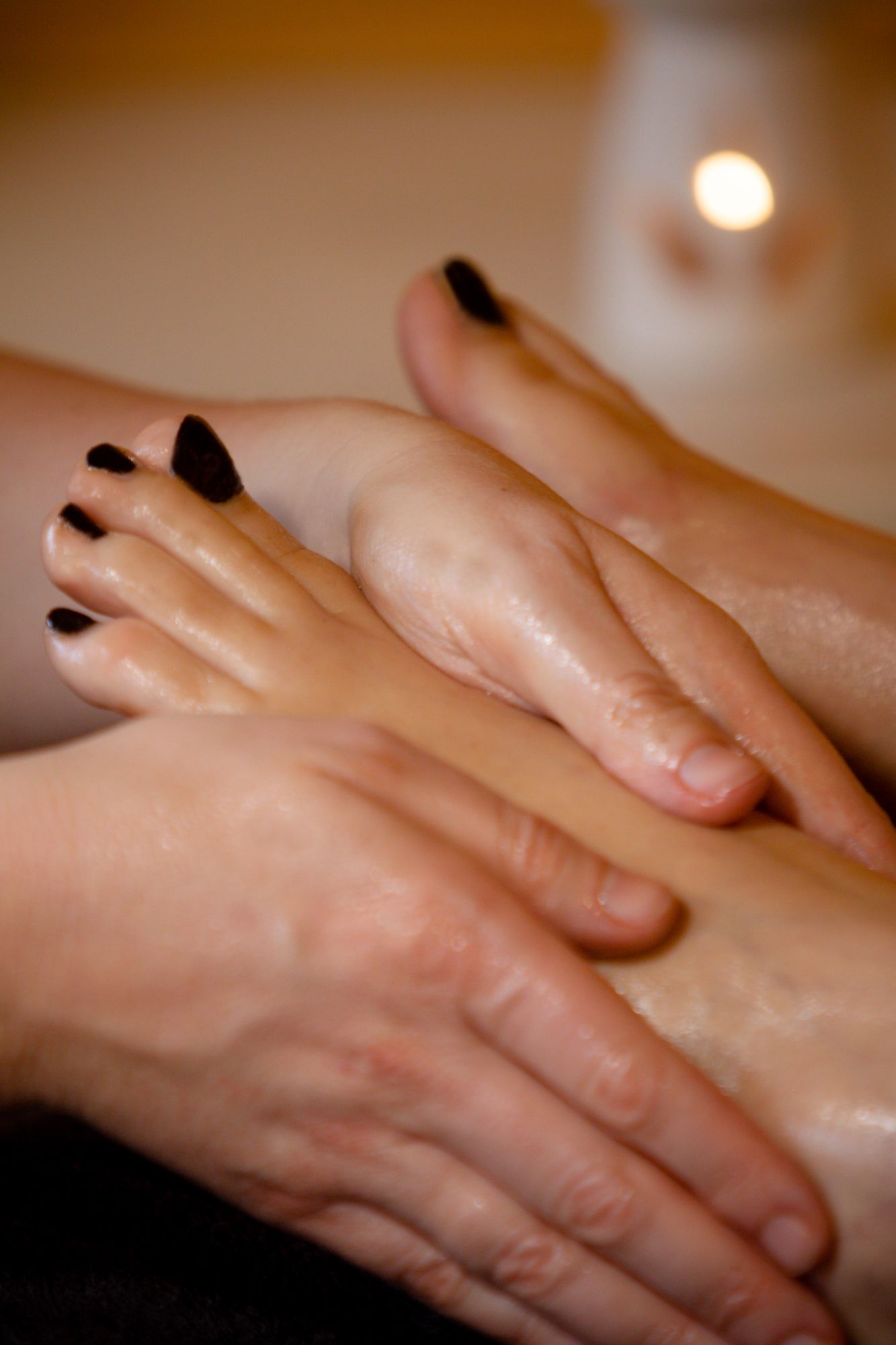 Henfield Holistics was started in March 2017 by Caroline Rowley. The idea was to provide a complementary therapy clinic that offered a range of practitioners and disciplines.

Our therapists offer a variety of experience and encompass specialities such as children, pregnancy, chronic illness, sports injuries and the elderly.

We are passionate about treating the whole person and seeking to empower people to help themselves.